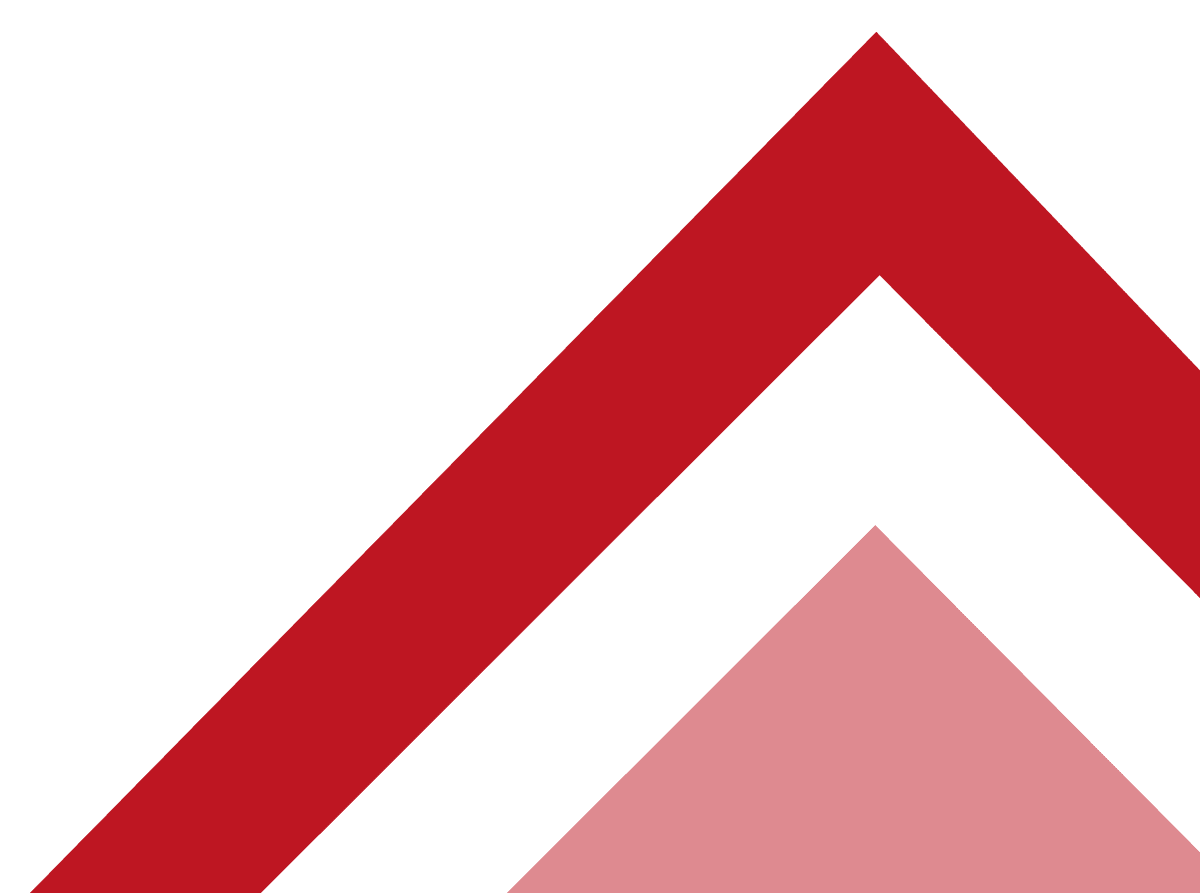 Expert Roofing Contractors
We are a specialist roofing company based in Gloucester, Cheltenham & covering surrounding areas, with over 20 years experience.
Covering all aspects of roofing solutions from slate & roof tiling, lead work, GRP fibreglass and single ply membrane flat roofing.
Let us put your mind at rest with a roof to last.
Slate & Roof Tiling
Here at New Grade Roofing we pride ourselves in supplying, installing and repairing all types of slate and tile roofs to the highest standard and at an affordable price for our customers.
Which roof tile should I choose?
Choosing the right roof tile often comes down to aesthetics, roof pitch, weather resistance, weight, sustainability, availability and budget.
A slate roof is 100% natural, fire resistant and energy-efficient. Helping
to keep your home cooler in the summer and warmer in the winter. Environmentally friendly, lasting up to 100 years or more, if installed correctly.
Concrete tiles can look similar to clay tiles. They do tend to fade over time but are low maintenance and fire resistant.
Clay tiles are a traditional favourite, strong and durable, lighter than concrete tiles but heavier than natural slate and fibre-reinforced concrete tiles.
Cedar shingle tiles and shakes have a natural appearance. They are sustainable, due to being lightweight, so the carbon footprint of transporting them is minimal. They also provide excellent insulation and sound proofing.
Flat Roofing
For an affordable and durable flat roof, which is an excellent low maintenance solution, we're the experts to help and advise you on the best options for your roofing project.
Which flat roof option should I choose?
EPDM Roofing is a single-ply rubber roofing system, which can be fitted without any joins*. Simple and safe to install (no naked flame like Torch On). Lightweight, tough and elastic. With a lifespan of up to 50 years.
GRP Fibreglass Roofing is a glass Reinforced Polyester (GRP). A specially formulated liquid roofing resin and reinforcement mat. Excellent for complex shapes. With a lifespan of up to 50 years.
*Depending on the size of the roof.
Lead work
Lead is mostly used on roofs to seal the joints between two services (flashing). When installed correctly, its strength, quality and style creates long term waterproofing for your home. Its purpose is to be a barrier between your roof and the brickwork.
New Grade Roofing can repair damaged lead flashings or install from scratch.
Get in touch to discuss your needs and how New Grade Roofing can help you!
Exterior Property Maintenance
Want a reliable property maintenance team you can trust, that you will call on time and time again? Then New Grade Roofing are here to help you with all your building repairs and maintenance needs at competitive prices.
Gutter replacement
Down pipes and outlets
Lead work repairs
Chimney and back gutters
Broken tiles
Slipped slates
Gallery
Here are some examples of our roofing skills.
With over 20 years experience in all aspects of roofing, from complete installation to roofing repairs, we can take care of your roofing needs.
All our work is guaranteed and we are fully insured for your peace of mind.
GRP Fibreglass
CHELTENHAM
Get in touch for a FREE no obligation chat on 07817 445526